At theUXM.com you can find a great deal on everything from a designer handbag to a container of auto parts. You'll enjoy discounts and bonuses from all around the world and right in your own backyard. Plus you and your friends can make commissions when you share your personal UXM link with more friends. You receive commissions FOREVER from your UXM networks. The UXM is always free to join for everyone.
How Do I Benefit From the UXM?
Shoppers and Business Buyers

Enjoy a discount or bonus with every purchase
Discover new and top brands on sale worldwide every day
Shop locally and globally
Extra Income Seekers
Share a link make money forever
Receive UXM network commissions forever
You and your friends save money and make money
Advertisers and Marketers
No risk advertising
Maximize profits with UXM Optimization
Acquire new customers risk-free
Pay only when you sell
Only pay what you want
Use your existing website or the UXM
Grow your business with the UXM
Start Your Money-Saving Money-Making UXM Network Now Free in 30 Seconds!
Click the link below for featured deals
Click the red box at the end to share deals
Shop Discounts Around the World and Locally
● Enjoy discounts on major brands and new discoveries
● Discover new products and services
● Find artisans, specialists, and suppliers locally and globally
Everything Is On Sale Somewhere in the World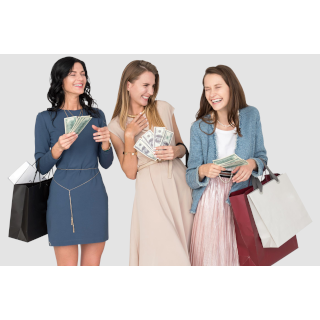 Make Extra Income Doing Something You Enjoy
1. Find UXM sellers you like
2. Tell your friends about the sellers
3. They tell their friends
Grow Your UXM Network and Have Fun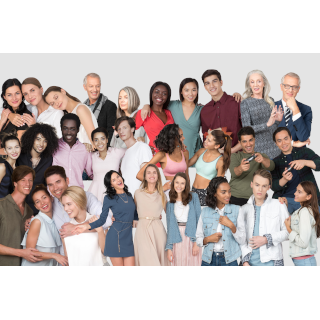 You and Your Friends Receive Commissions Forever
Join the UXM and get your own personal link to share with friends. When they click your link and join free they are connected to you forever. So are their friends that they share the UXM with and their friends and networks.
Commissions Forever